Medical Illustrations
Turn whitepapers into reality. We have over 15 years of medical illustration and information design experience.
---
Vascular Illustration
A cut-away view of the blood vessel and a PTFE device was created to show where restenosis occurs.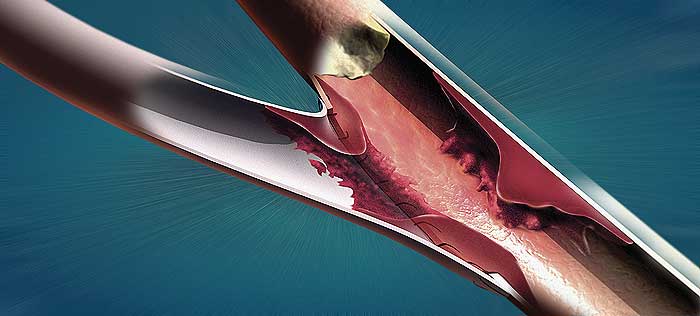 ---
More Projects
Islets Diagram
University of Alberta
Pancreas Illustration
University of Alberta
Medical Illustration
University of Chicago
Scientific Poster
Angiotech, Inc.
Kidney Illustration
University of Chicago