IFU
Our customer wanted easy-to-follow instructions packaged with the product. Our solution was to create custom color illustrations for print and download. The illustrations were also included in a custom web-app.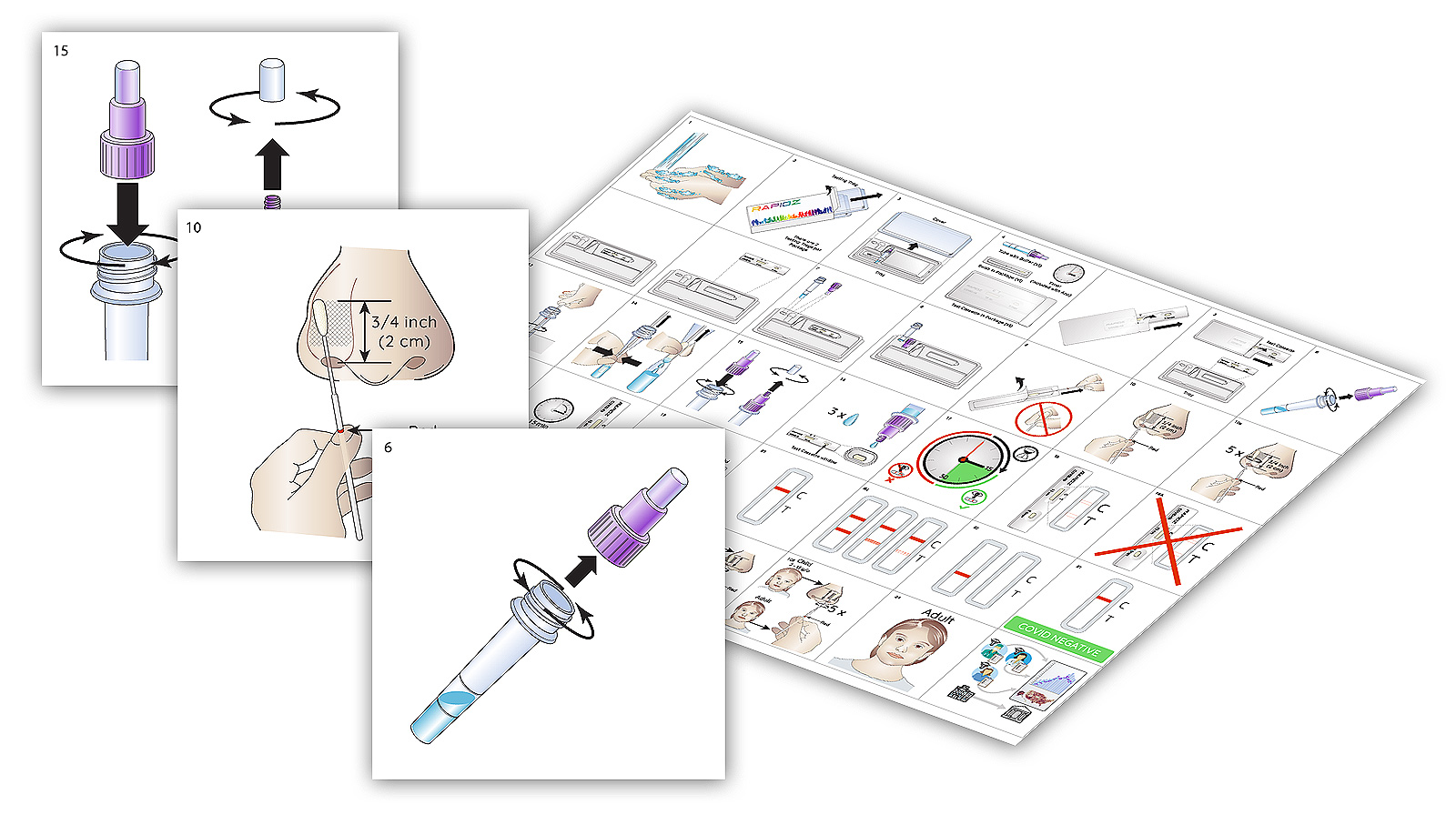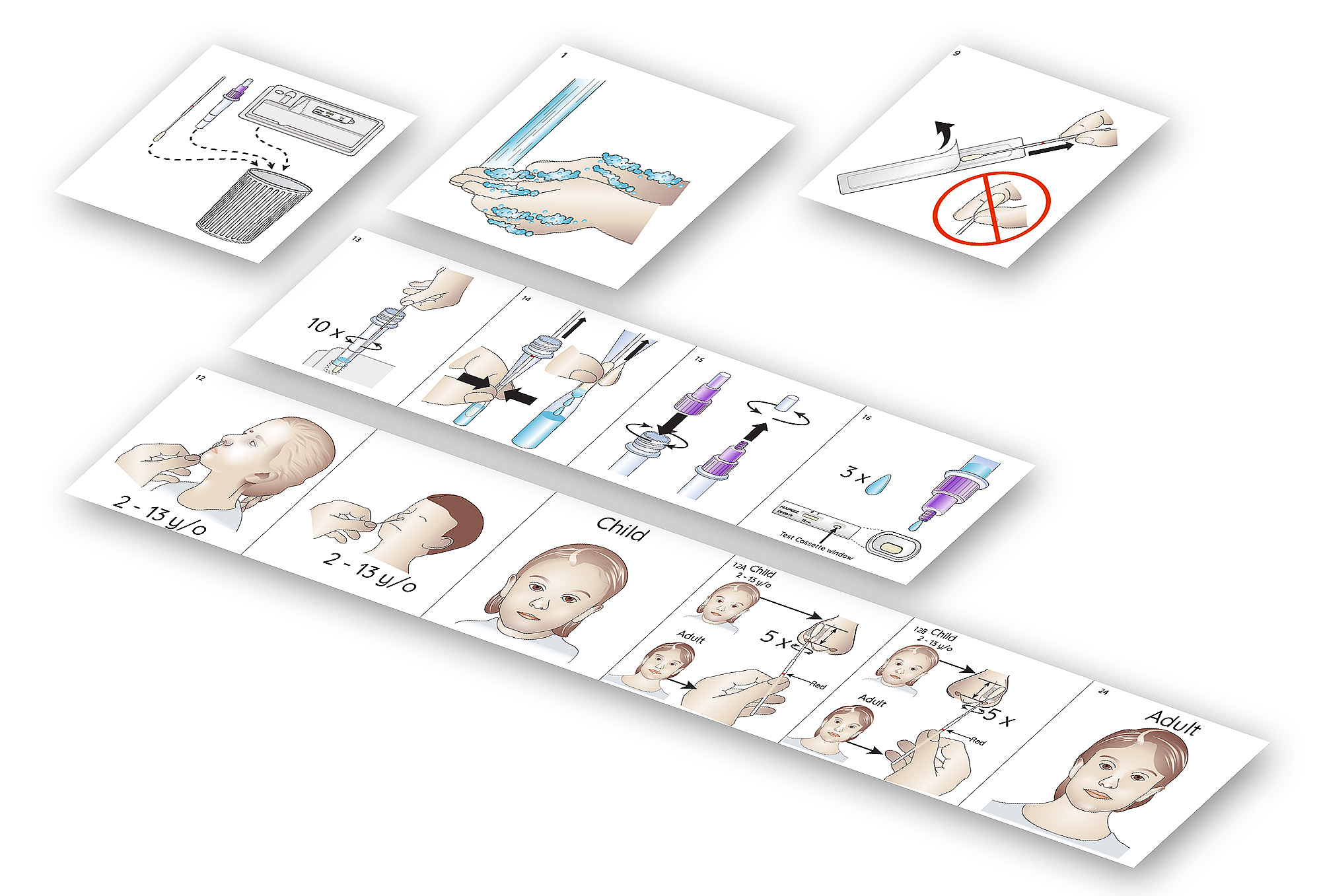 ---
More Projects
Molecule
Website animation
Restenosis
Website Animation
Hydrogen Peroxide
Training Video
Underground
Training video
Brochure
Sales & Marketing
Islets
Journal Illustration
Stent
Product Illustration
Kidney
Journal Illustration
Zymeworks, Inc
Design + Code
Sernova, Corp.
Design + Code