Medical Illustrations
Turn whitepapers into reality. We have over 15 years of medical illustration and information design experience.
---
Medical Illustration
The research team wanted to illustation a new procedure which may provide a better living environment for transplanted cell.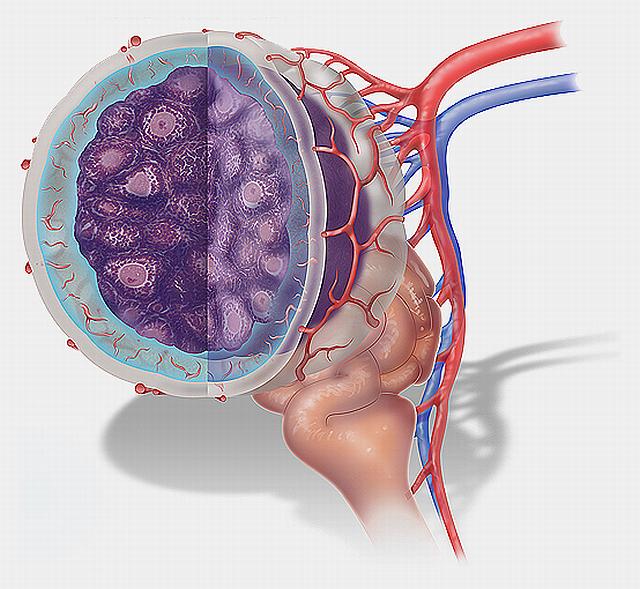 ---
More Projects
Islets Diagram
University of Alberta
Pancreas Illustration
University of Alberta
Medical Illustration
University of Chicago
Scientific Poster
Angiotech, Inc.
Kidney Illustration
University of Chicago