Medical Illustrations
Turn whitepapers into reality. We have over 15 years of medical illustration and information design experience.
---
Stent Illustration
A self-expanding peripheral stent. This illustration was used on the cover of "Advanced Drug Delivery Reviews, Drug-eluting Stents: An Innovative Multidisciplinary Drug Delivery Platform".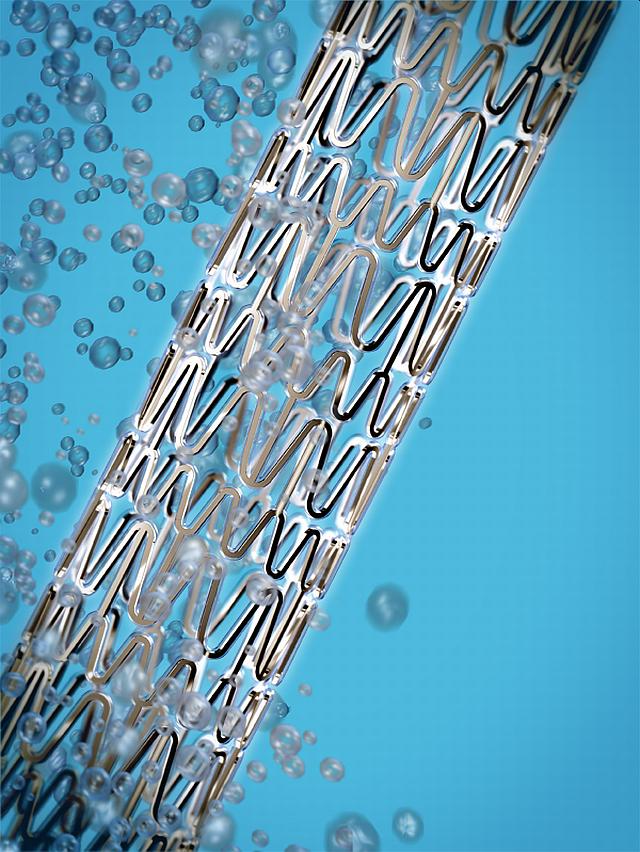 ---
More Projects
Islets Diagram
University of Alberta
Pancreas Illustration
University of Alberta
Medical Illustration
University of Chicago
Scientific Poster
Angiotech, Inc.
Kidney Illustration
University of Chicago